Suncoast Nursery, Inc. is a wholesale nursery owned and operated by certified horticultural professionals, Ralph and Sandy Garrison. Our entire staff has a combined 125 years of experience to help you with your plant purchasing decisions.
For 36 years, interiorscapers, garden centers and rewholesalers throughout the US and Canada have trusted Suncoast for premium plants, exceptional customer service and business integrity.
Suncoast proudly supports our industry through active memberships in FNGLA, NFF (supporting research for Green Plants for Green Buildings) and the Florida Farm Bureau.
Please take a look at our current availabilty and Sandy's Selects Online. Give Sandy a call to find out more about our plant inventory and services.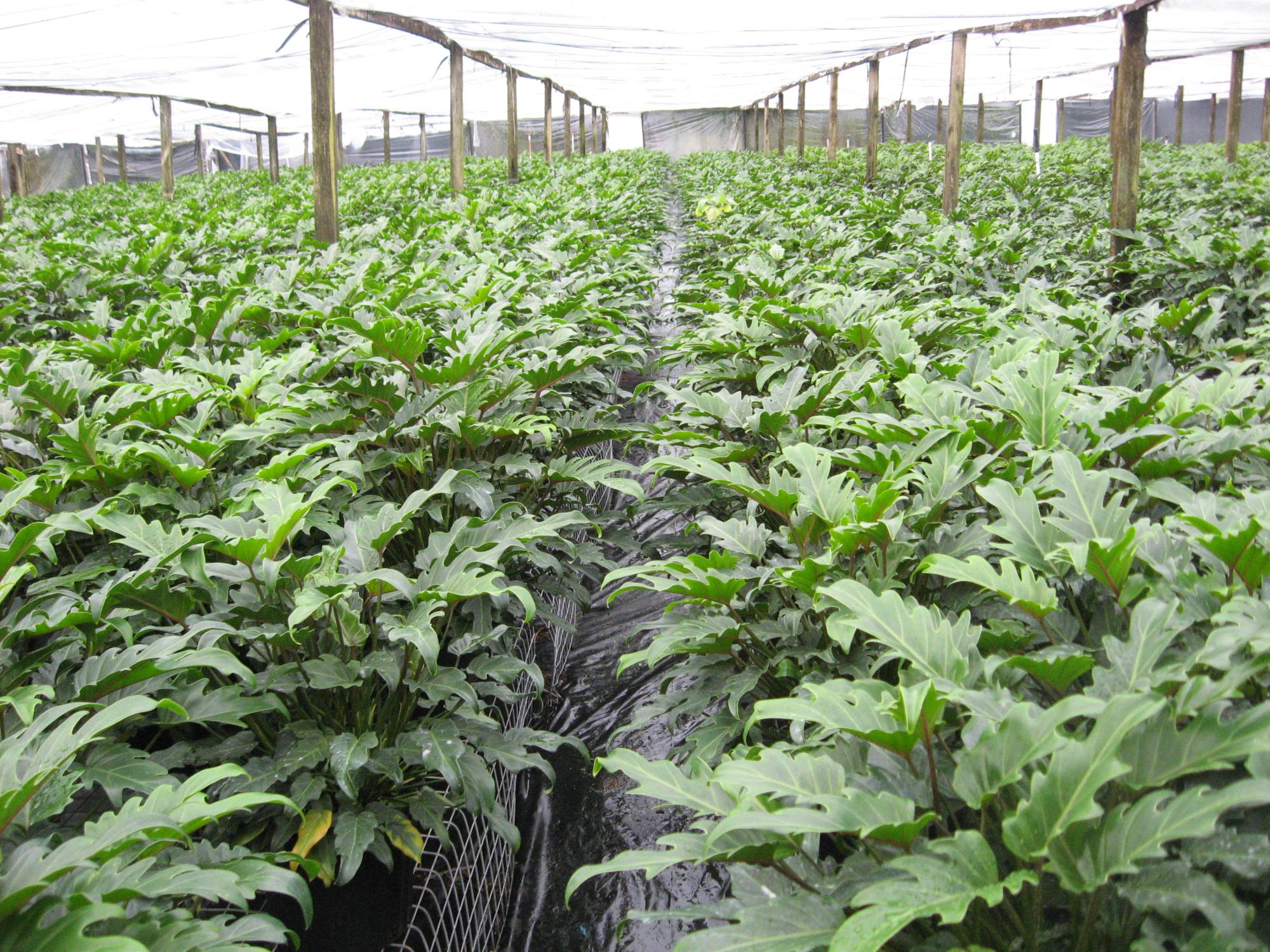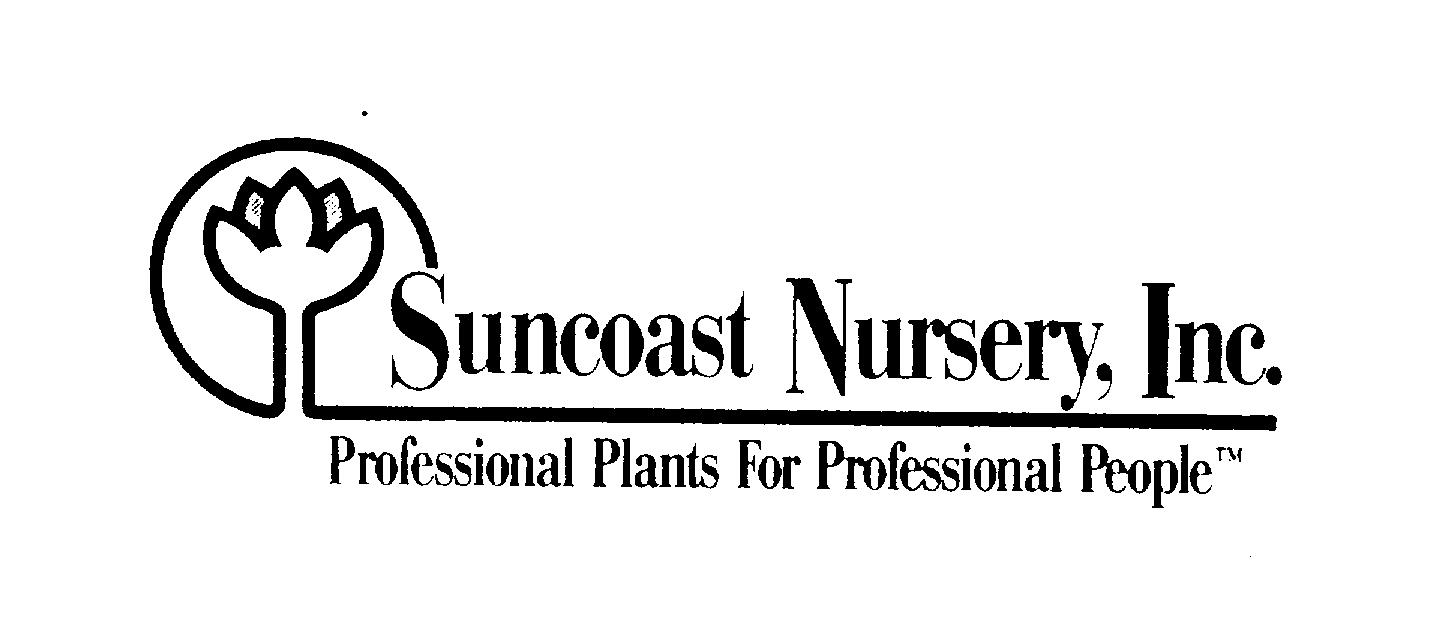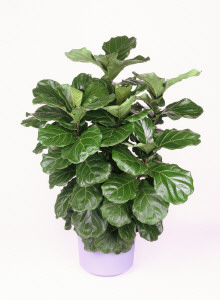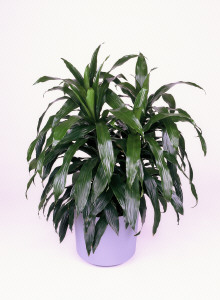 6012 18th Avenue East, Bradenton, FL 34208
Phone: 800-786-6085 Fax: 941-747-0200
E-mail: suncoastnursery@verizon.net